Greeting from the principal
Fukaya International Foreign Languages Academy will do our best to fulfill your wishes to become active in Japan and the international community, or to go on to a vocational school, university or graduate school in Japan.
To that end, we have a curriculum and experienced teachers who aim to pass the EJU exam and pass the Japanese Language Proficiency Test N1 and N2.
Furthermore, we will provide you with various events and cultural education so that you can deepen your understanding of Japanese culture and society as well as Japanese language acquisition.
Make your dream come true with us at Fukaya International Foreign Languages Academy!

Features
Learning / admission guidance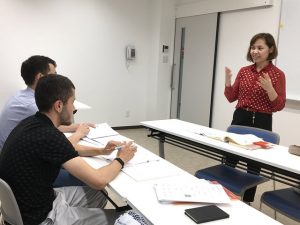 Based on the course survey after enrollment, we will provide detailed course guidance, such as the provision of information and the possibility of passing the desired school. The following items are implemented to maximize the learning effect.
Learning organization by level
Establishment of a university information room for university information, etc., search guidance for university information via the Internet
mplementation of university entrance exam preparation classes such as the EJU, interview, and essay preparation
Support and guidance for subjects other than Japanese
Life guidance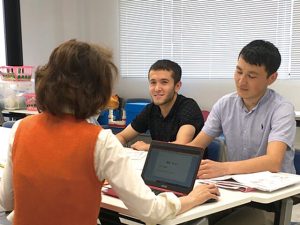 Teachers and life instructors will guide you through orientation and daily counseling so that you can adapt to Japanese life such as Japanese customs, housing, shopping, and part-time work.
Interaction with local Japanese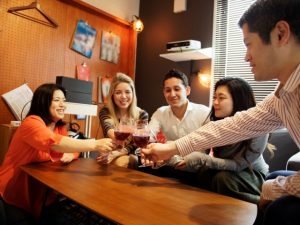 The following events are planned and participated in in order to interact with local Japanese people, so you can learn living Japanese.
International exchange party
Cooking International cuisine
Participation in various local events
Full support system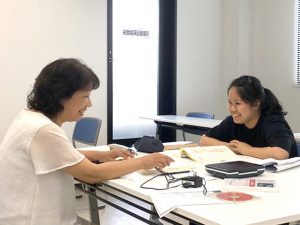 The faculty and staff will support your daily life through counseling.
About student dormitory
Ellencia Fukaya View Google Maps
■Full facilities and adjacent to school■ Single / double room [With washing machine, air conditioner, electric and gas stove]
15 minutes on foot from JR Takasaki Line Fukaya Station. It is conveniently located near supermarkets, pharmacies and restaurants.
(Click image to enlarge)
What kind of place is Fukaya City in Saitama Prefecture?
Fukaya City, Saitama Prefecture is an hour and a half from the city center. It is safer and cheaper to live than in the city. You can enjoy the seasonal scenery and study calmly.
While participating in various events such as local festivals and events, you can learn not only Japanese but also Japanese cultural customs.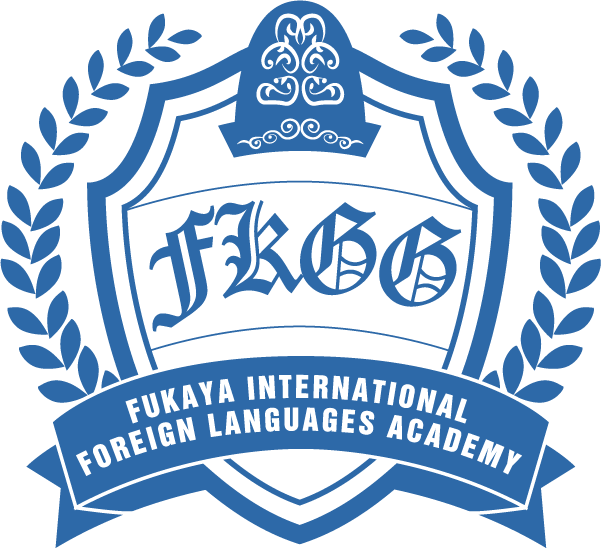 School overview
School name
Fukaya International Foreign Languages Academy
Opening date
October 1, 2019
Director
Kazuhiro Fujimura
Principal
Harue Mitabe
Number of teachers
4 (2 full-time employees and 2 part-time employees)
Total capacity
100 people
Location
1-17-16 Inari-cho, Fukaya City, Saitama 366-0026
Phone number
+81 048-570-2700
FAX number
+81 048-570-2711
URL
https://fukayakgg.academy
E-mail
info@fukayakgg.academy
Student dormitory
Complete (Facilities usage fee 15,000 to 20,000 yen per month)